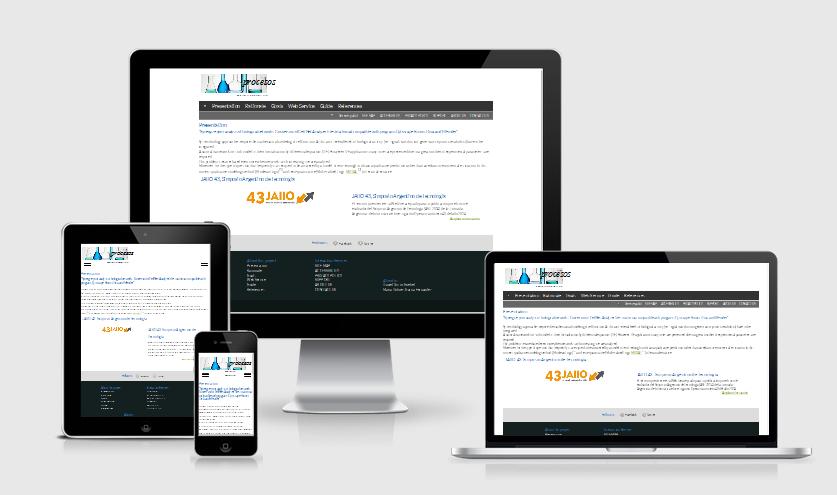 "Universal design aims to stimulate the development of attractions and shopping that are usable by any person products. It is oriented design related to construction and objects that respond to the needs of a wide range of users solutions." Ron Mace (1941 - 1998) Creator of the term "Universal Design"
Responsive design
"For most of us, design is invisible. Till fails." Bruce Mau, Canadian designer.
In addition, this site offers an responsive design that automatically and transparently solves the problem of different resolutions and different monitor widths organizing information so as to ensure that all user generated content can be read regardless of their usual environment or situational work, therefore, can access both from a desktop computer as an ipad or from a modern smartphone. In this way we are optimizing the available space and offering a better user experience.
More information